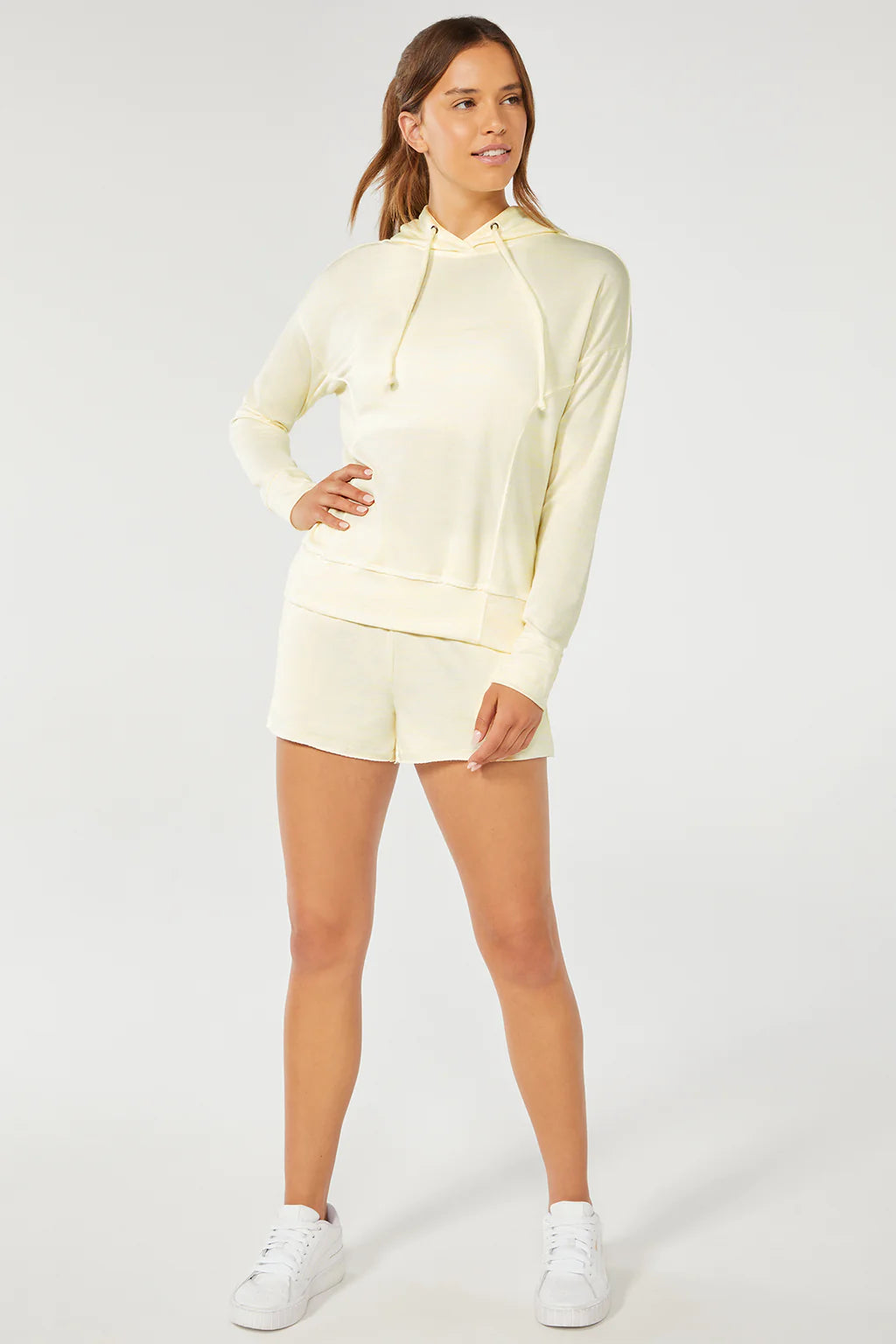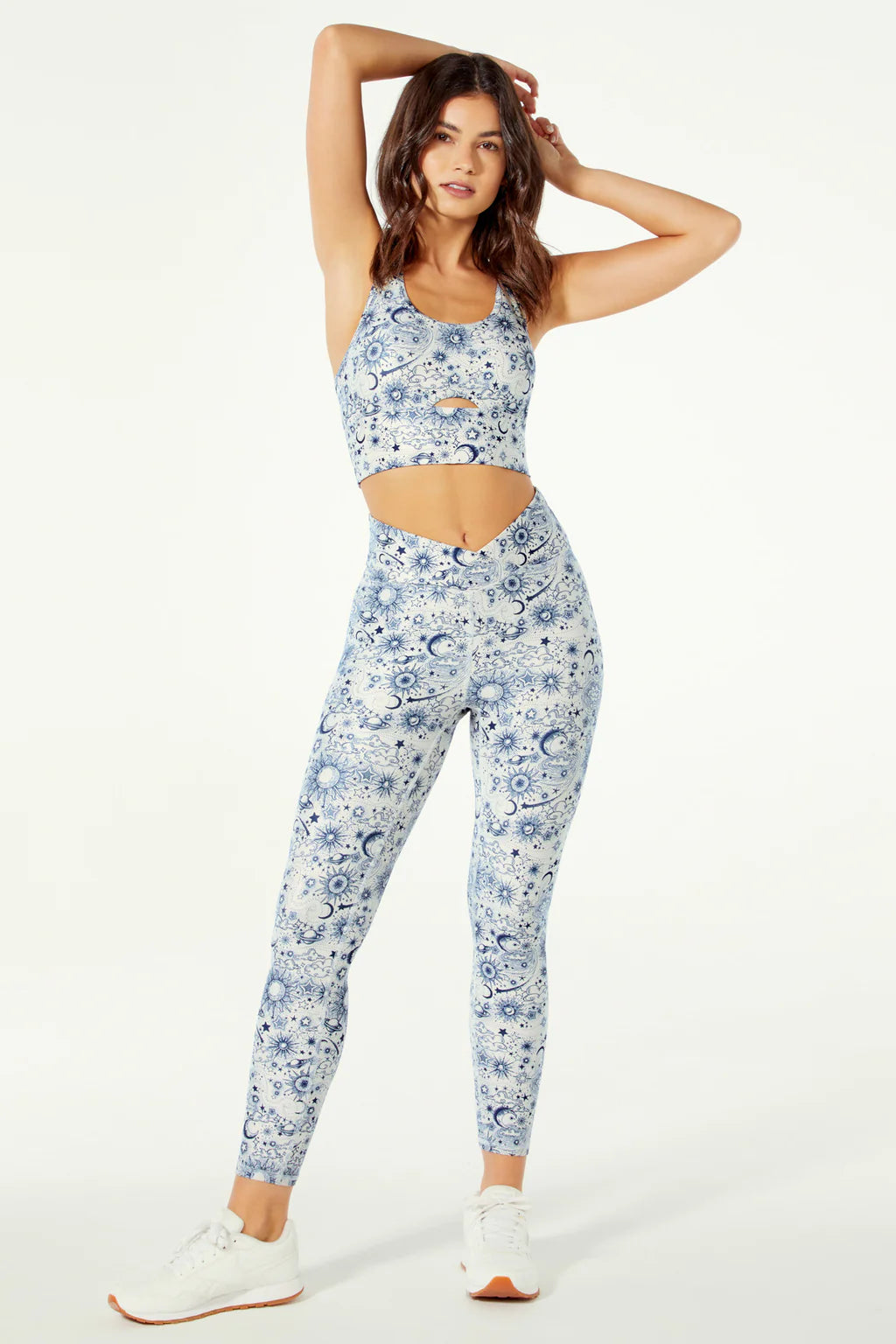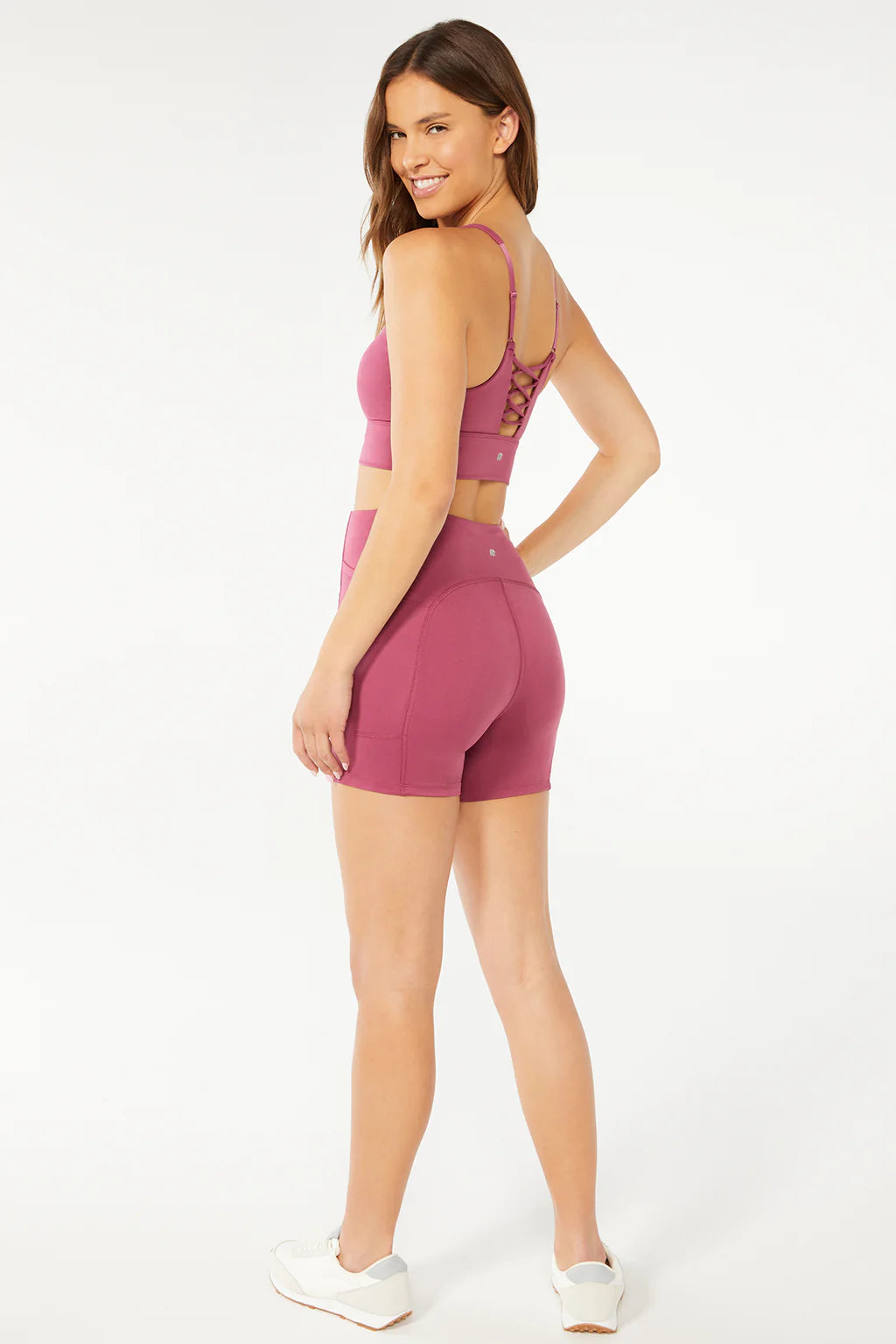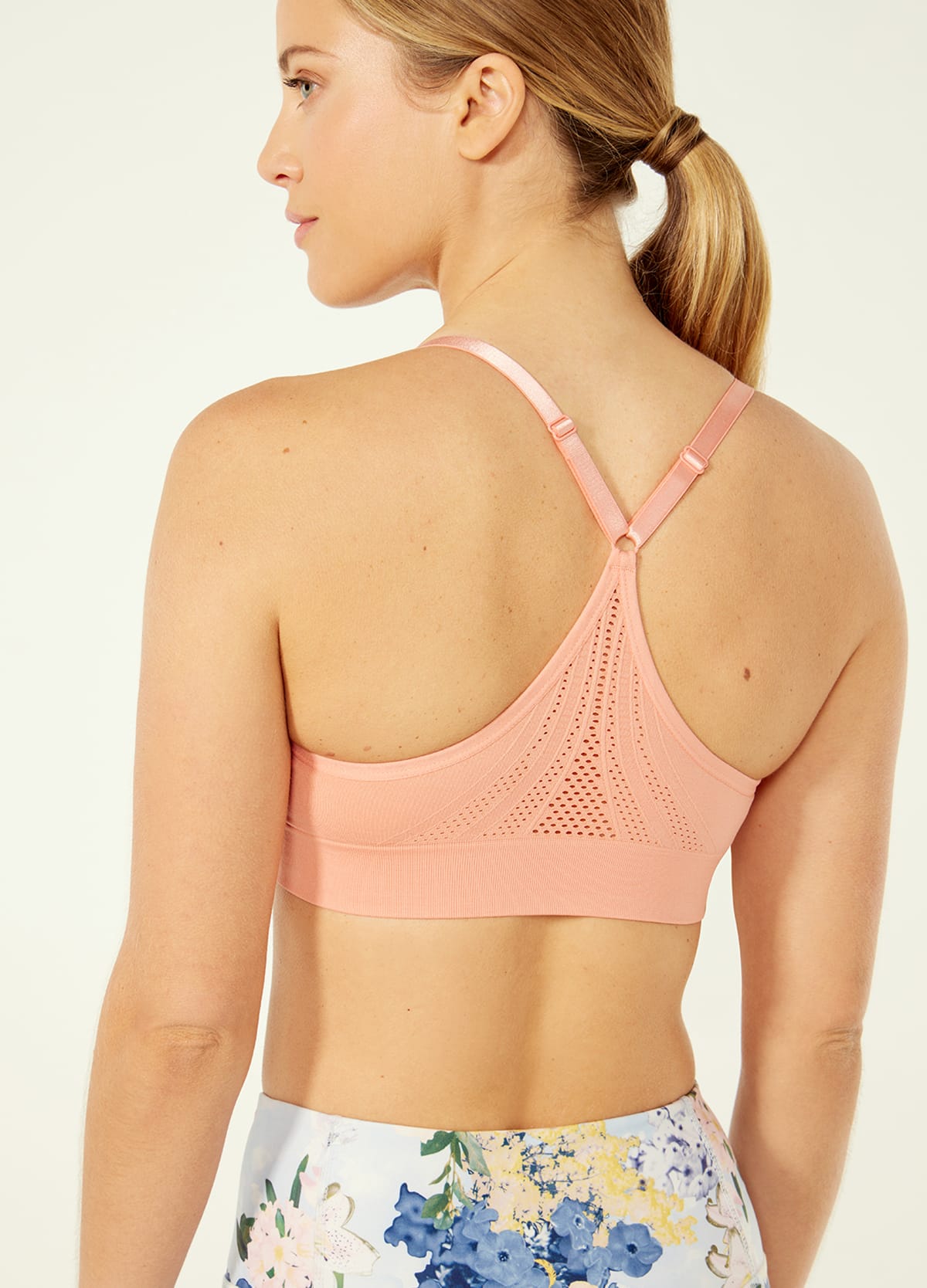 How can we give you all of this every month?
It's all thanks to our amazing membership program. Subscribe and create your look with 2 to 5 items, and then every month, we'll send you new styles to love. As a VIP member, you'll receive the best activewear at the lowest price possible. Best of all, if you want to skip a month, or gift to a friend, you totally can. Your membership is as flexible as you want it to be.
Start Your Subscription
Find a look you love every month. Mix and match 2 to 5 styles and sizes.

Something not fitting right? Enjoy no hassle returns, so you can get back to your hustle.

An Elllie subscription is as flexible as your favorite yoga teacher. Skip, cancel or gift month-to-month.

Get a complete outfit for less than the average pair of leggings. Seriously.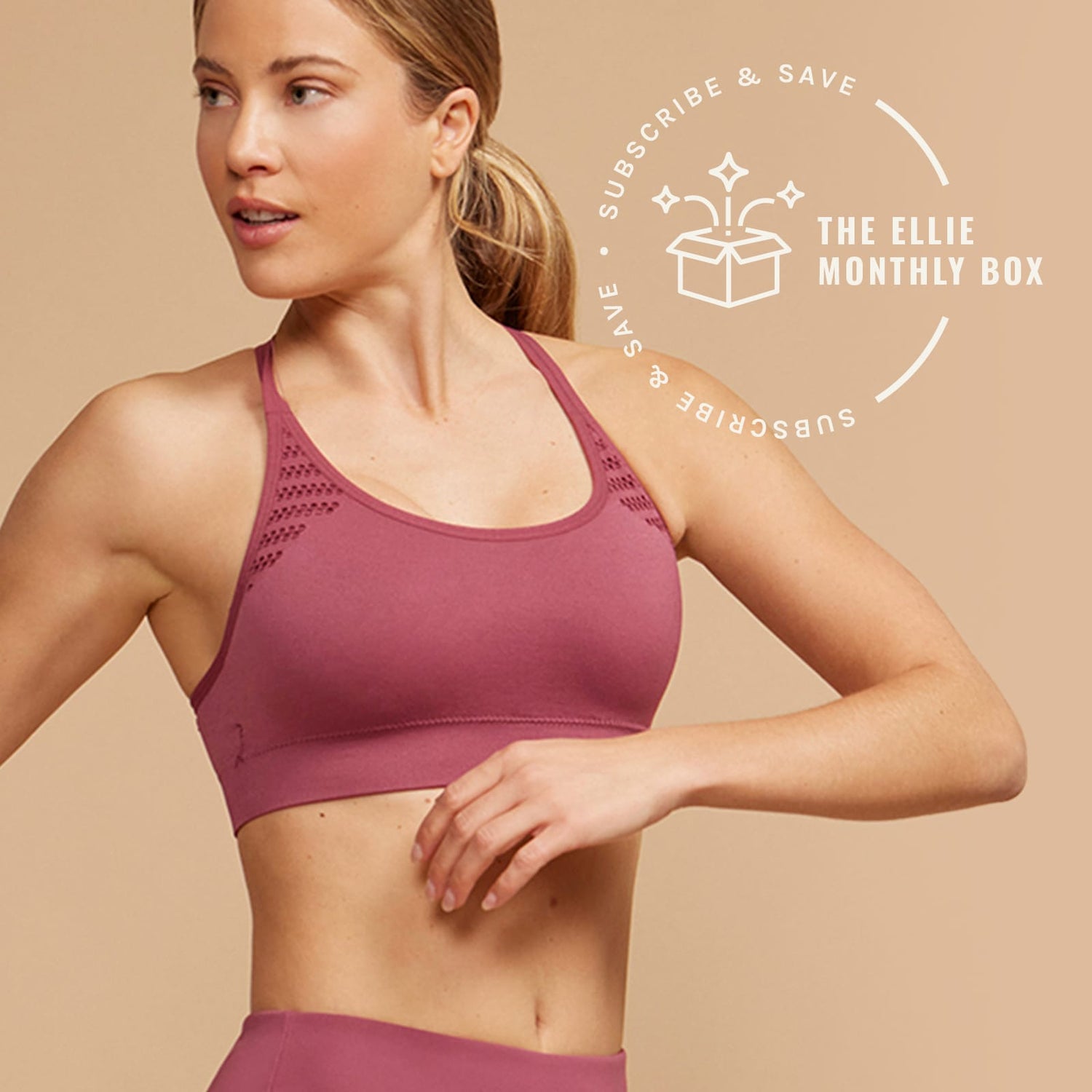 Meet Your Match
Subscribe and create your Ellie look with 2 to 5 personal faves. Each month, get something new, either chosen by you or your personal stylist.
Start Your Subscription
FAQs
On the fence? Here are some of our most common questions and amazing membership benefits that you should know about.
Can I skip a month?

You can skip your month between the 1st-4th of each month. On the 5th you will no longer be able to skip the month, and you will be charged on your reoccurring charge date (the day of the month you signed up on). If you signed up between the 1st and 4th of the month, your reoccurring charge date will automatically be changed to the 5th in order to give you time to see the collections and make your selection.
Can I cancel my Ellie VIP subscription?

You may cancel your subscription up to 5 days prior to your billing date by contacting Customer Service through our contact form or by phone at 1-844-338-5044. Starting February 1st, 2018, cancellation requests must be made up to 5 business days prior to your bill date, to ensure your box for that month is cancelled. If requests are NOT received within 5 business days, we may not be able to accommodate your request. Any requests made after your bill date will only take effect on the following month's box.
When will I get charged each month?

Your credit card is charged on the same day of every month that you originally signed up. Customers whose first purchase was on the 1st-4th of the month will be moved to a date between the 5th-8th for all future months. This is to provide plenty of time for you to review each month's collections, make any updates to your account, skip a month, and add exclusive products!
How do I purchase additional collections?

Ellie subscribers are able to purchase additional outfits every month, without creating duplicate subscriptions. Simply login to your subscriber account and then click on"Buy Additional Collections". There you will be able to select your outfit and complete your checkout.
Can I return or exchange subscription items?

The content of each month's collection is carefully curated by Ellie for you, so we do not allow returns or substitutions of items part of a collection. If you would like to return the complete collection, all items must still be in original condition with all tags attached and within 30 days of the order date. If you receive a box with damaged/defective product, incomplete contents, or require a size exchange - please email Customer Care within 30 days of your processing date.
Do I have to purchase every month?

No, not at all. If you're not ready to make a purchase, simply log in to your account and view your collection between the 1st-4th of the month then select the "Skip the Month" button and you won't be charged. You can only "Skip the Month" by logging into the site; at this time, customers are not able to skip the month via voicemail or email.
Can I switch my outfit?

To select your outfit, go ahead and log on to your Ellie account. You will needto go to "Change My Collection" section. The pre-selected collection for youwill say "My Pick". Sometimes it will say "Ellie Picks" meaning Ellie willrandomly select an outfit on your behalf and send it, unless you decided toswitch into an outfit of your own choice.Please be sure to be on the lookout for your confirmation email of your switch.If you do not get a confirmation email, it means your switch did not go throughsuccessfully and we ask that you contact customer service immediately.

Click "PREVIEW"

Click "SELECT"

A pop up screen will come up "Are you sure you want to switch to this collection?" Click "YES, I AM SURE"

You will receive a pop up message "You've selected the XYZ Collection"